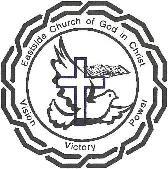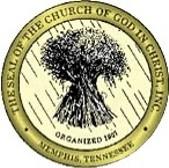 Eastside COGIC
3206 East Marsh Street
Stockton, CA 95205
209 942-0220
Mailing Address: PO Box 55224 - Stockton, CA 95205
Superintendent Orvelester Strassner, Pastor
"Vision * Victory * Power"
---
---
Pardon our dust. This page is under construction! We are adding more content. Please check back periodically.
---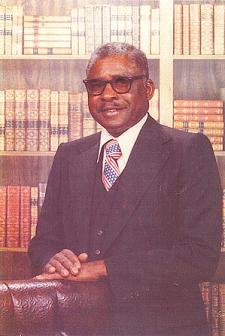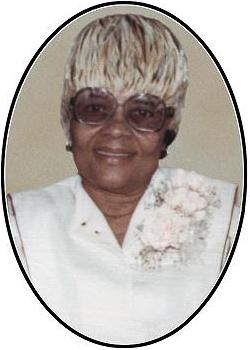 In 1968, the LORD laid on the hearts of Deacon Horace Mahan and Mother Minnie Hayes to purchase a building for worship at 3206 East Marsh Street, Stockton, CA where the late Elder Carens Jones was called upon to pastor the flock of GOD.

Immedately, he began to organize as the LORD gave him direction. The church membership grew from 14 to 40 members in a short period of time.

Elder Carens Jones and Mother Dorothy Jones labored entirely in the work of the LORD and the LORD added to the church daily such as should be saved. The church was named "Eastside COGIC" by Elder Jones. He reasoned that: "since this is the eastside of town, the church will be named Eastside COGIC."

As he began to launch out into the deep, things began to happen. Elder Jones was determind to do the will of GOD as he fought battled to avert a potential split. He stood on the word of our LORD and SAVIOR, JESUS CHRIST, that solid rock, and preached even stronger. After fasting, praying and continuing in the Apostles Doctrine, GOD began to bless. The membership grew even more. Elder Jones preached love, and encouraged the saints to be strong in the LORD. One night, he had a dream of a new church. He said, "some day GOD is going to bless us to build a new church on this corner to be a saving station for His people, and to serve the community." His dream didn't fully materialized in his lifetime, but the dream is alive and well.

On February 28, 1980, the LORD called Elder Jones home. One of his favorite savings was: "Follow me as I follow CHRIST" and his motto was: JESUS SAVES IF YOU ONLY BELIEVE!" Elder Jones was the Assistant Superintendent of the Wayside District and Chaplain of the California North Central Jurisdiction. On January 14. 1996, the LORD called Mother Dorothy Jones home. She worked with Mother Pearl Page Brown in the Home and Foreign Mission until her death.

The work of Elder Jones continues. The HOLY GHOST yet dwells at 3206 East Marsh Street under the pastoral leadership of Superintendent Orvelester Strassner, waiting to have a relationship with anyone desiring to receive JESUS in their heart, mind, body and soul. This is the purpose of the "Saving Station".
---